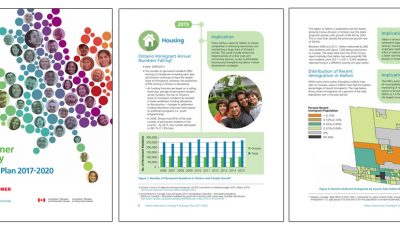 Pier 8 Group is proud of the work we've done in Halton, Niagara and other communities to promote immigration, workforce development and newcomer settlement. Helping Canadians to understand how immigration benefits our country is an important responsibility. At a time when
read more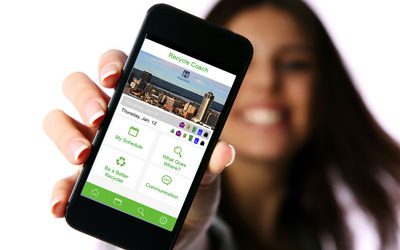 Need a little help sorting out your recycling? Or a reminder about your next collection day? Now the City of Hamilton has an app for that. It's called Recycle Coach and you can download it for free from the link in this blog post. Never miss another collection day!
read more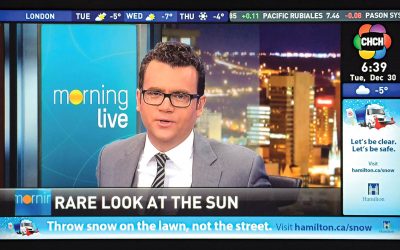 I've always liked the Weather Network's slogan "Your weather when it really matters", and I've often wondered if digital ads could give you the same "just-in-time" advertising punch. Turns out they can – and here's how we're doing it at Pier 8 Group to get folks ready for winter storms.
read more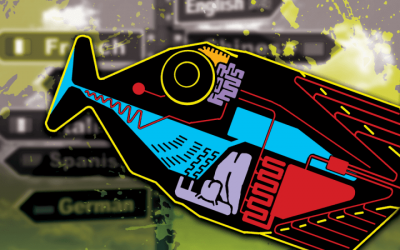 Over the years we've had many requests to create marketing materials in other languages – mostly French, sometimes Spanish, and occasionally Japanese. Usually these requests come from universities, government organizations or tourism marketing agencies …
read more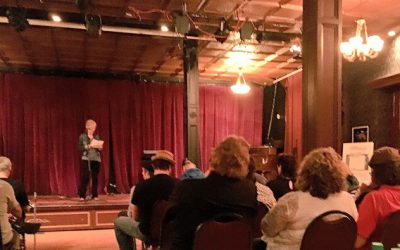 As the heavens opened up and the rain poured down, washing out streets and a portion of the Gasworks parking lot, we nervously waited to see who would turn out on this hot, humid and torrential night to share their thoughts on our Hamilton Music City branding initiative.
read more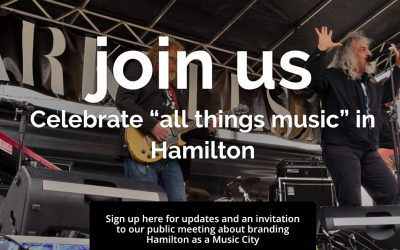 How important is music to the City of Hamilton? Pretty important, we'd say. In addition to some of the finest musicians and songwriters you'll find anywhere on the planet, Hamilton is home to more than 50 orchestras, drumming groups and choirs and 100-plus venues for live music performance!
read more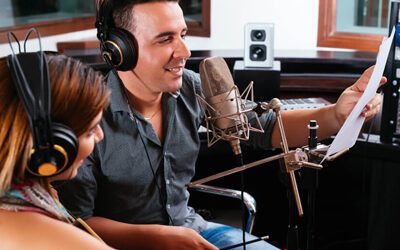 If you told me that sounds like a tough challenge, you'd be right. Promoting waste management and recycling with radio ads is hard for a couple of reasons. First, there's an inherent tension between the client's need to deliver a very detailed message and our need, as creative marketers…
read more