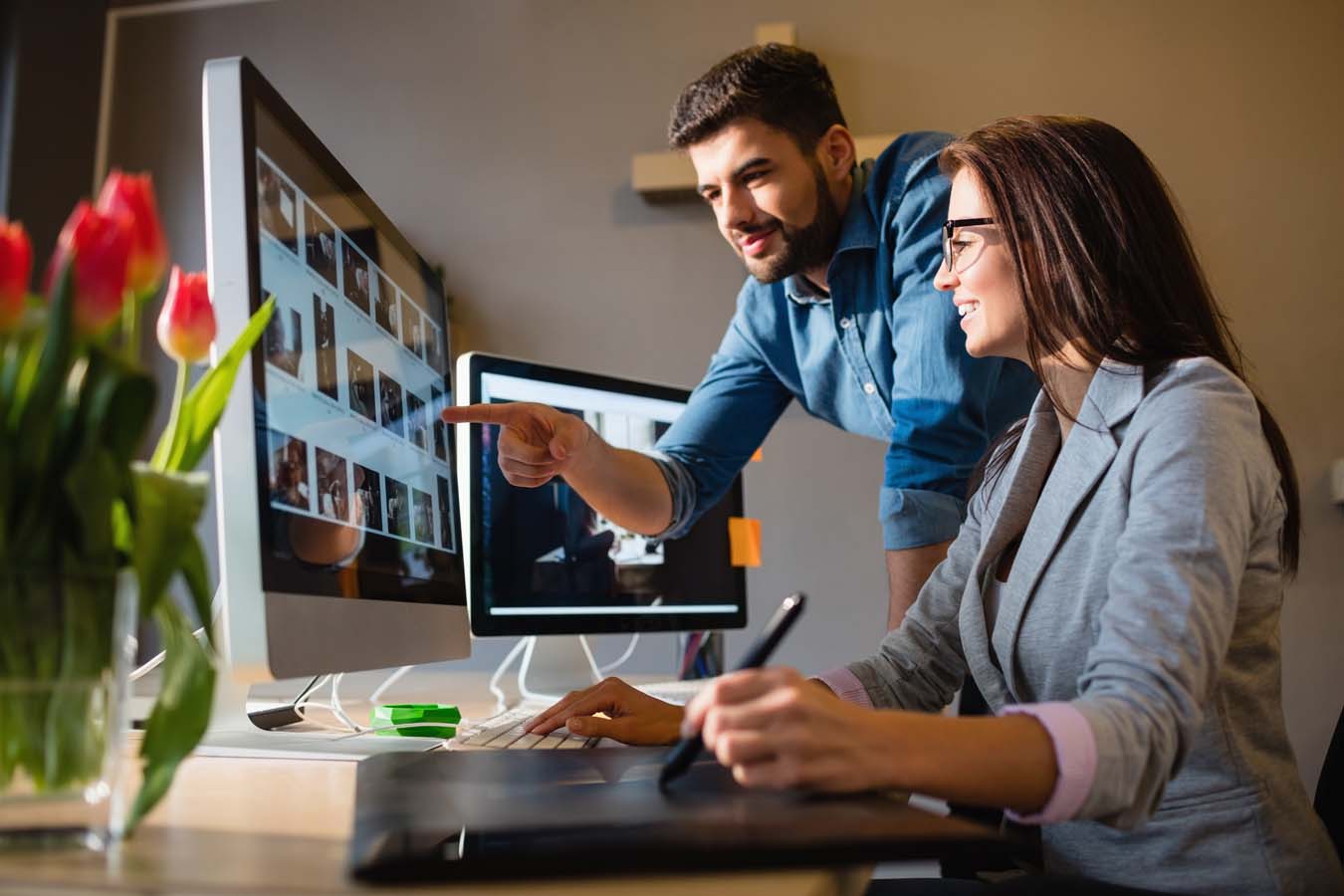 Website Development
Imagine a website that's best-in-class for your industry. A website that's so easy to update, you can do it yourself. A site that delivers value and a great visitor experience to your clients, friends, followers and supporters. Now imagine that website is yours!
Pier 8 Group can work with you to deliver:
a stunning design that gives your site the "wow factor" you're looking for;
a mobile-friendly site that helps you reach a growing segment of your audience who do most of their browsing on tablets and smart phones;
an easy-to-use content management system that lets you update the site yourself; and,
the training and support you need to manage your site going forward.
If you're looking for some creative inspiration, we recommend you check out the Gallery of awesome website designs on the website of our digital marketing division, Digital Bees. You'll find creative ideas and website concepts for retail businesses, consultants, healthcare companies, tourism agencies and dozens more. All of these designs are totally customizable and we can add all the interactive features and functionality you'll want, from event calendars and directories to online stores.
Whether you're looking for a small site to give you a presence on the web or a highly interactive site with a database and e-commerce capabilities, Pier 8 Group can build it for you.