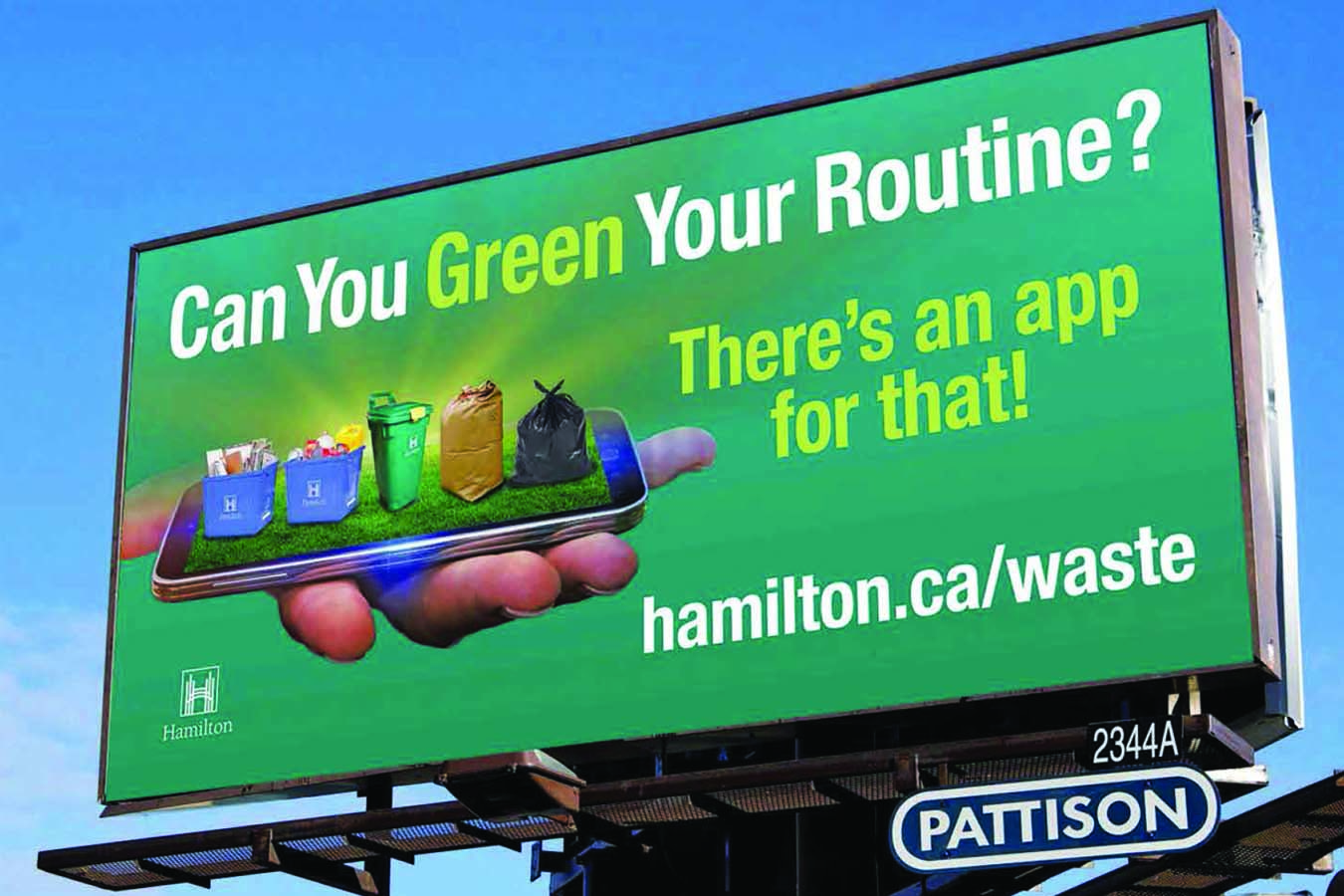 Advertising
Advertising is a great way to extend the reach of your marketing campaign. However, it takes great creative and astute media planning to make great advertising, and that's where we excel. Pier 8 Group can guide you through the maze of advertising options and help you to avoid the pitfalls. Not all advertising opportunities are equal. You need to know which ones work best for your target audience. And you need to know what the cost-effective options are – the ones that will deliver a bang for your buck. We can help you target your ads and deliver great creative too. In the marketing world, that's the one-two punch that delivers knock-out results.
Here are some of the media options Pier 8 Group can deliver:
Ads for newspapers and magazines
Radio commercials
Billboards and outdoor advertising
Transit shelter and bus advertising
Banner ads for third-party websites
Pay-per-click (PPC) Google ads
Facebook advertising

Radio is a great way to target local audiences and specific demographic groups. Your commercials can be wickedly creative or they can just tell it like it is.