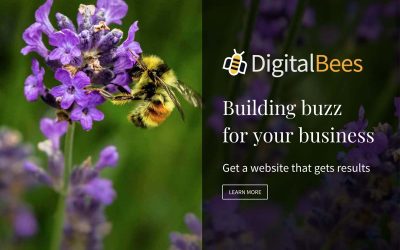 Just a few days ago, Pier 8 Group launched Digital Bees, a new interactive marketing agency dedicated to bringing high quality website design and digital marketing services to small and medium size businesses in the Hamilton, Halton and Niagara areas.
read more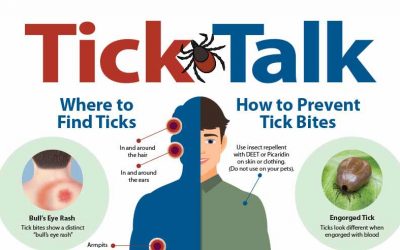 Here at Pier 8 Group we've created a poster for the City of Hamilton to highlight the health risks and to demonstrate what we can do to protect ourselves when playing or working outdoors. The poster is targeted to at-risk populations, including pet owners, hikers, campers, anglers and others
read more
Need a little help sorting out your recycling? Or a reminder about your next collection day? Now the City of Hamilton has an app for that. It's called Recycle Coach and you can download it for free from the link in this blog post. Never miss another collection day!
read more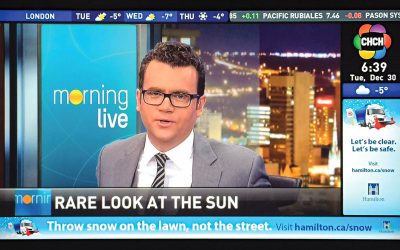 I've always liked the Weather Network's slogan "Your weather when it really matters", and I've often wondered if digital ads could give you the same "just-in-time" advertising punch. Turns out they can – and here's how we're doing it at Pier 8 Group to get folks ready for winter storms.
read more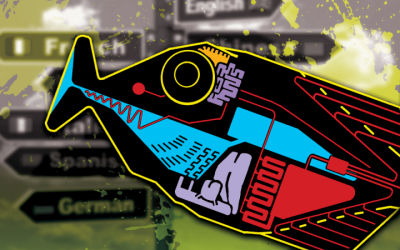 Over the years we've had many requests to create marketing materials in other languages – mostly French, sometimes Spanish, and occasionally Japanese. Usually these requests come from universities, government organizations or tourism marketing agencies …
read more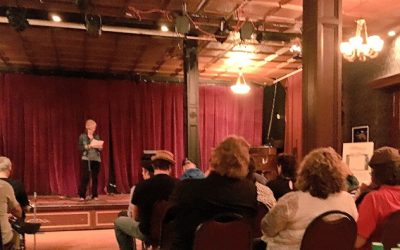 As the heavens opened up and the rain poured down, washing out streets and a portion of the Gasworks parking lot, we nervously waited to see who would turn out on this hot, humid and torrential night to share their thoughts on our Hamilton Music City branding initiative.
read more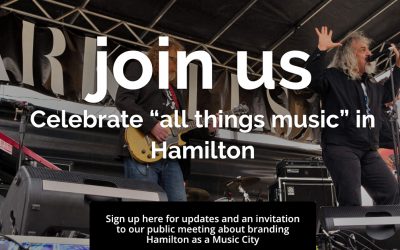 How important is music to the City of Hamilton? Pretty important, we'd say. In addition to some of the finest musicians and songwriters you'll find anywhere on the planet, Hamilton is home to more than 50 orchestras, drumming groups and choirs and 100-plus venues for live music performance!
read more