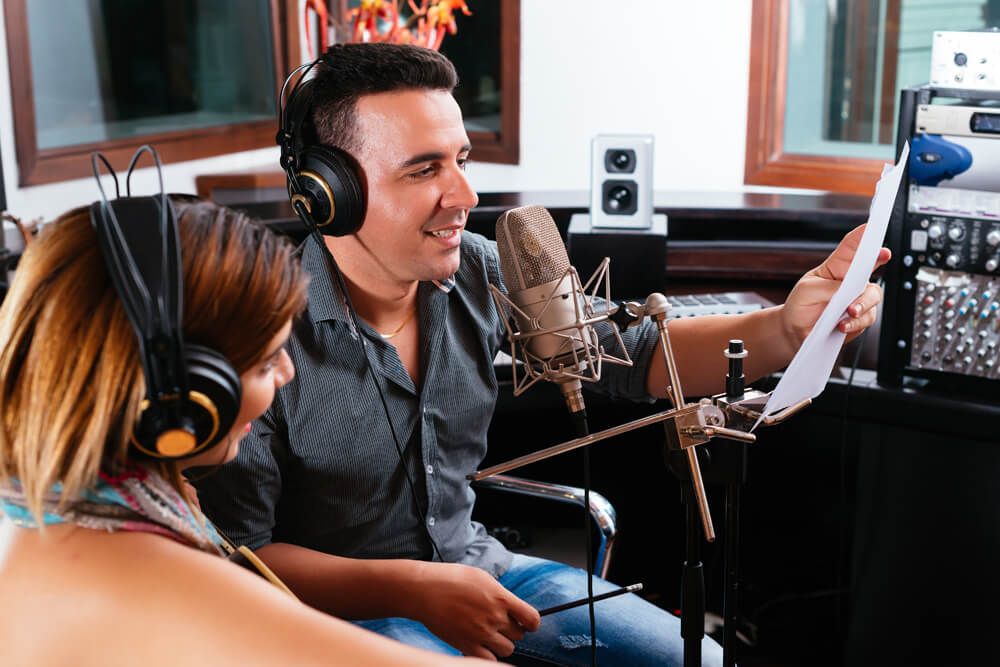 Radio Ads and Recycling?
posted by Bob Mills
Radio Ads and Recycling? If you told me that sounds like a tough challenge, you'd be right. Promoting waste management and recycling with radio ads is hard for a couple of reasons. First, there's an inherent tension between the client's need to deliver a very detailed message and our need, as creative marketers, to capture and retain the listener's attention. Second, because it's radio, we have to do this using only words, music and sound – no video, no photos, nothing visual at all.
So how do we do it?
For Niagara Region, we developed a series of commercials that use multiple voice actors who deliver the message in a friendly neighbour-to-neighbour way. In one spot a man comes home from work and is greeted by his angry wife because he "doesn't remember anything". He fears the worst, but no, it's not his anniversary, it's the waste collection schedule. In another spot, two neighbours meet at the curb on garbage day and argue over which recyclable items get collected that week. We take a similar approach with two Smart Gardening ads. In one, two friends are chatting at a backyard BBQ about a neighbour who's late because he's still mowing his lawn. In the other, a guy confides to his friend that he "loves his lawn." Turns out the lesson is about "grasscycling", the easiest, fastest and most eco-friendly method of lawn care.
In another series of ads for the City of Guelph we take a totally different approach: no dramatic scenes, just a simple script with every word carefully crafted and perfectly timed for a 30 second spot. The voice actor (female/friendly) is crisp, clear and listenable, while the background music establishes an uptempo yet relaxing tone.
Two very different approaches, yet both performed well because we took the trouble to develop a great script and presented the message in a friendly, humorous, "non-bossy" way. Credit also to the great voice talent and high creative standards of our commercial production partners. It's a perfect blend of words, sound and music that proves you can indeed use radio to promote your social issues – even when they're as common and routine as good old curbside recycling.
Check out our Waste Management Case Studies
Rethink Your Waste
Smart Gardening
Give Waste A New Life
Halton Green Cart Program
Putting Waste in the Right Place