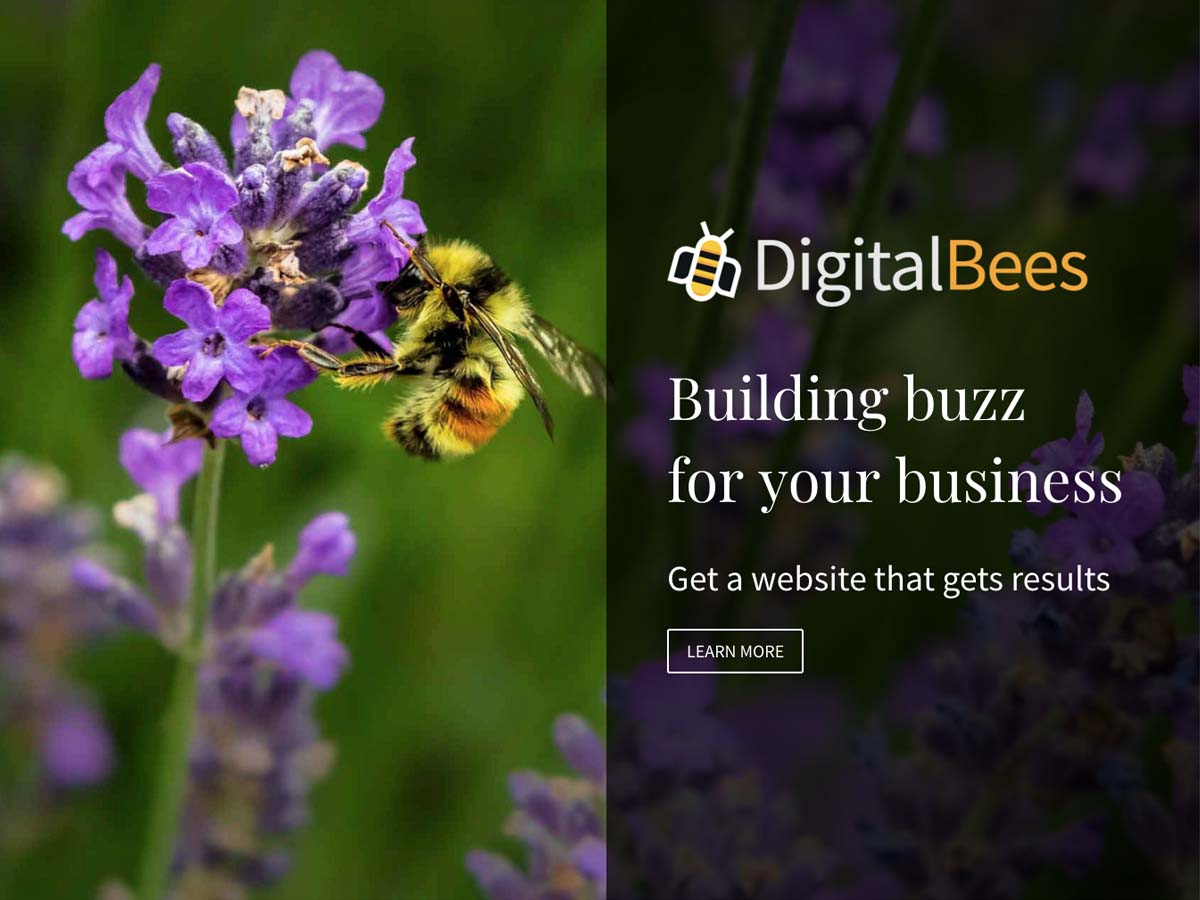 What's the buzz on Digital Bees?
posted by Bob Mills
Just a few days ago, Pier 8 Group launched Digital Bees, a new interactive marketing agency dedicated to bringing high quality website design and digital marketing services to small and medium size businesses in the Hamilton, Halton and Niagara areas.
We've been talking about doing this for a couple of years now, but we decided to wait until we had something truly unique to bring to the table. And now we do.
Two things in particular, we think you'll find interesting. The first is our Digital Design Gallery, where you can browse a variety of awesome website concepts for retail shops, healthcare companies, hotels, property developers, travel agencies, business professionals, caterers, interior designers, photographers and more.
The second is our pre-coded modules, which makes the development process quicker for us and more affordable for you, leaving you with extra money for those special add-ons you've always wanted to have, like photo galleries, image sliders, a blog, event calendars, product catalogues, and maybe even an online store.
We encourage you to check out the Design Gallery on the DBees website. When you're ready to talk, give us a call. You'll be surprised just how easy it is to create an awesome new website that's perfect for you.